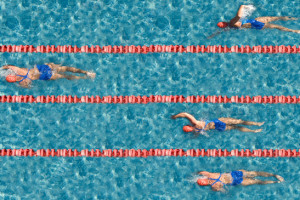 Words are pesky little buggers. From one format to the next, word meanings change.
Depending on the time, the place or the context; whether whispered, spoken or shouted; in a telephone conversation, email or text – one word takes on multiple meanings.
Defining Success
What exactly does success mean?
It seems paradoxical that businesses should embrace the past while simultaneously exploring the future in order to remain relevant in the present.
Many senior executives publicly acknowledge the need to explore new business and markets. However, company resources tend to favor past and present programs, viewing business development as a distraction even […]